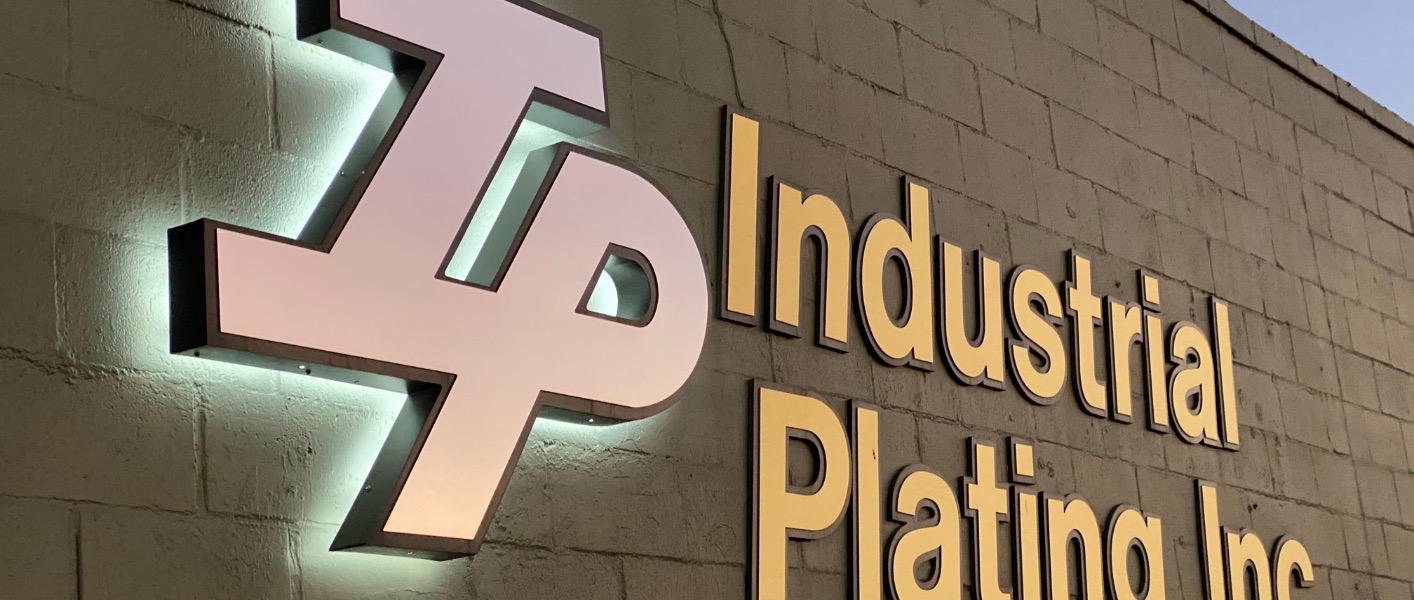 Since 1965, The Midwest comes
to us for Metal Finishing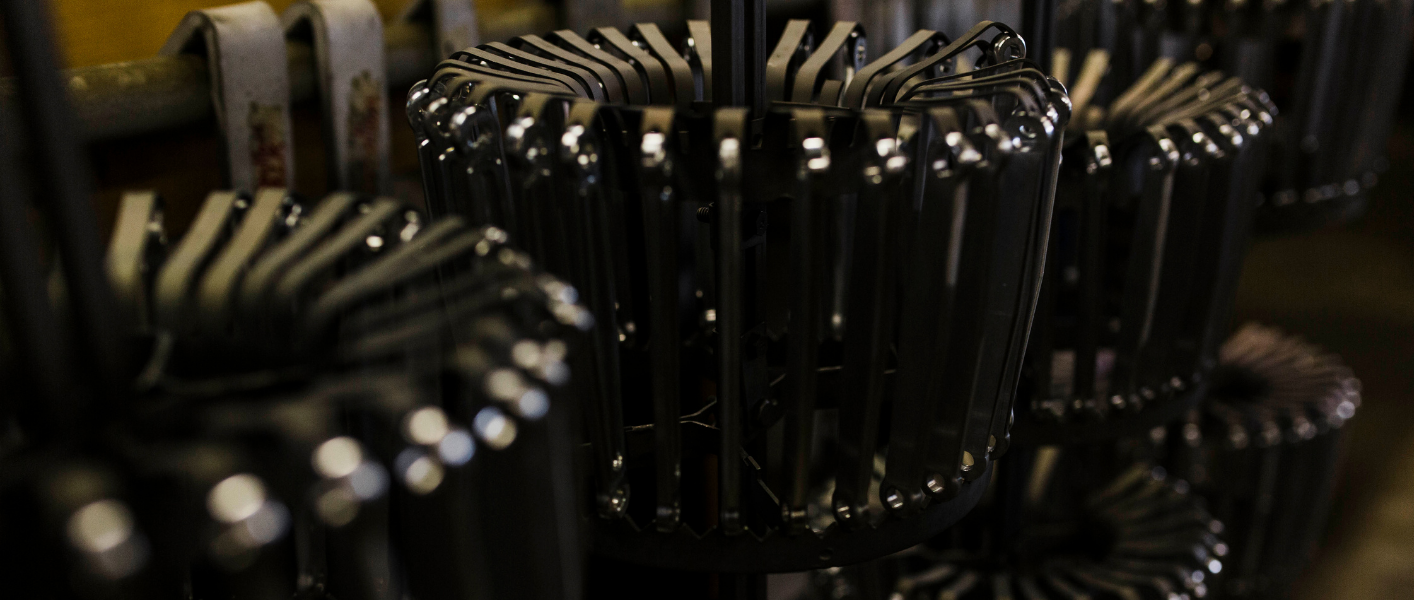 Since 1965, The Midwest comes
to us for Metal Finishing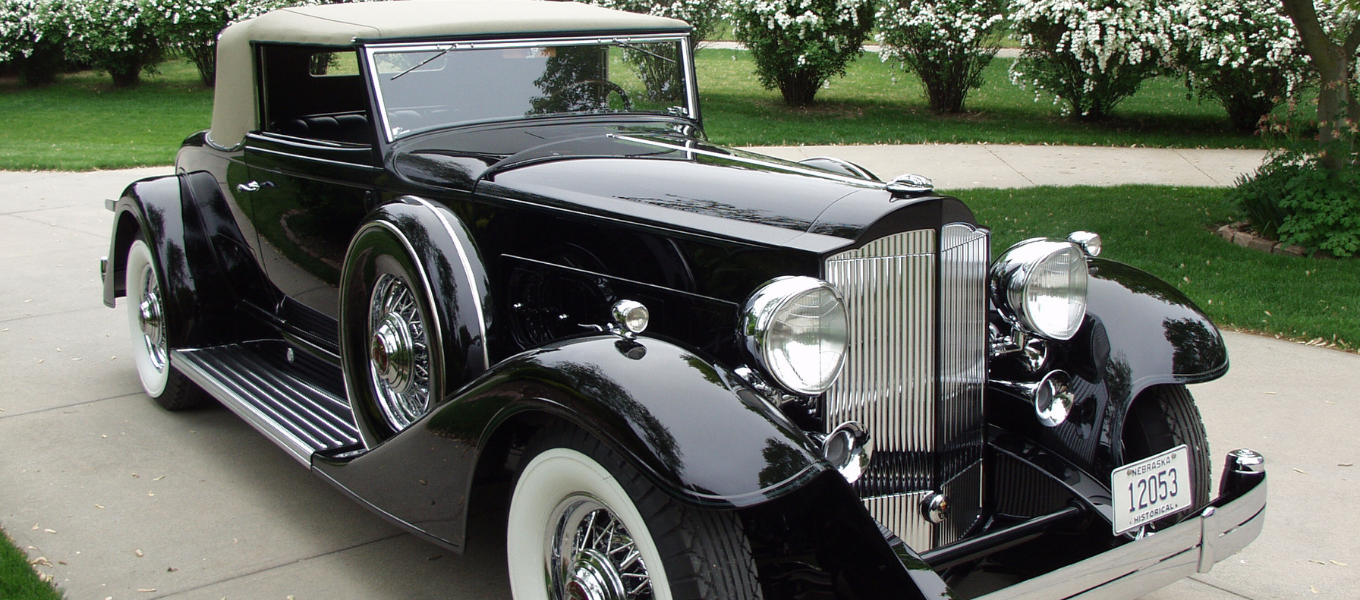 Since 1965, The Midwest comes
to us for Metal Finishing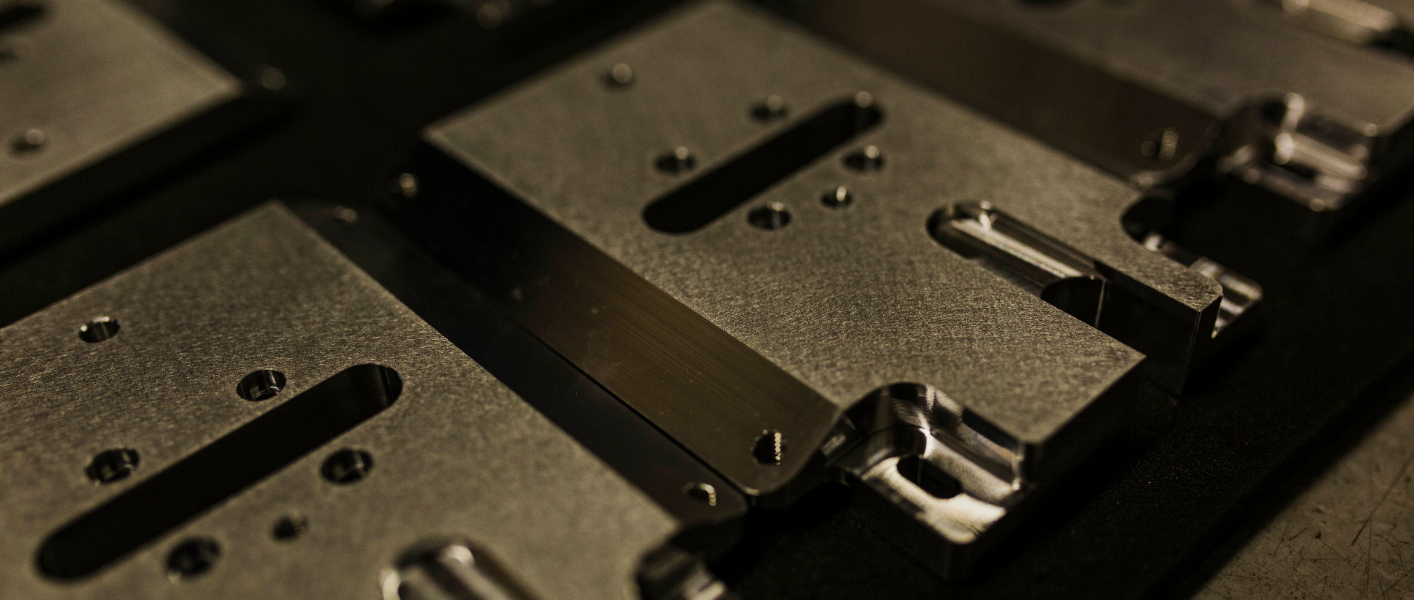 Since 1965, The Midwest comes
to us for Metal Finishing
OUR SERVICES
Quality Workmanship, Complete Customer Satisfaction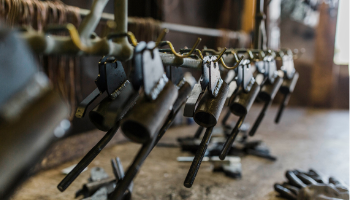 INDUSTRIAL FINISHING
We work with fabricators, manufacturers, and machines shops of all sizes to plate single rush orders to high volume production runs.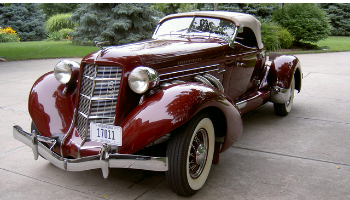 DECORATIVE FINISHING
We help auto and cycle enthusiasts with car restoration, along with homeowners looking to restore home hardware and furnishings.
GET A PERSONALIZED QUOTE
Let us know the details of your project and get a personalized quote.